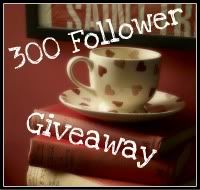 The awesome Anna over at Literary Exploration is having a fantabulously awesome 300 follower giveaway on her blog. Initially, the giveaway was 1 book of the winner's choice from her list of books reviewed. However, now that she's reached the 400 follower mark (congrats to her!), she will be choosing 2 winners who will each get to choose 2 books off her review list. These are just some of the great books she's reviewed, which are on offer: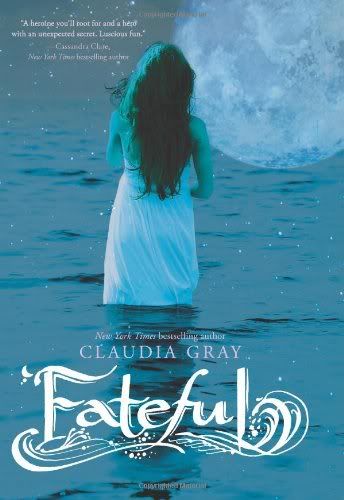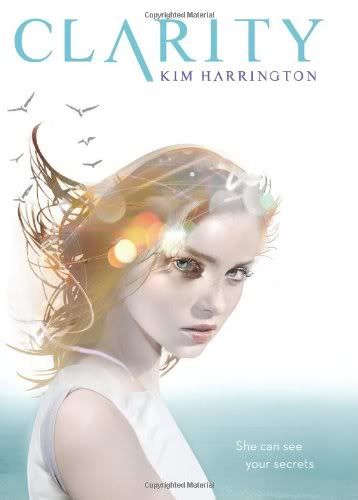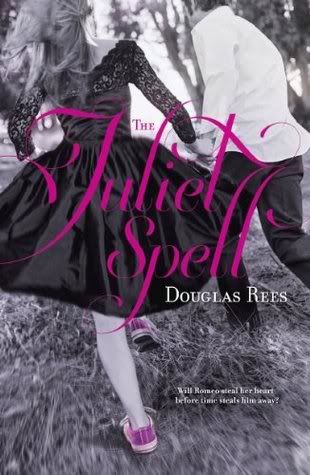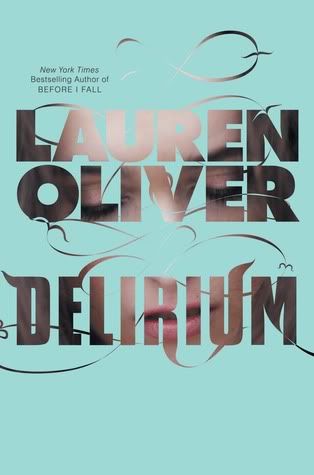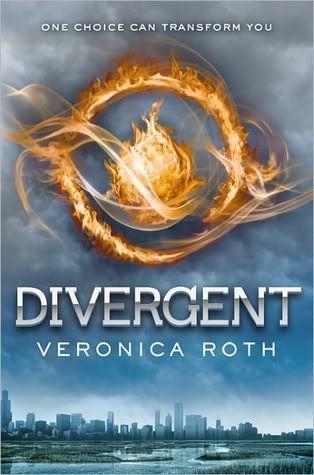 In order not to miss out on this great opportunity, I'd suggest you rush over there right now to enter.
This giveaway is international.
It ends on November 6.
You can enter by going
HERE.
Good luck:)