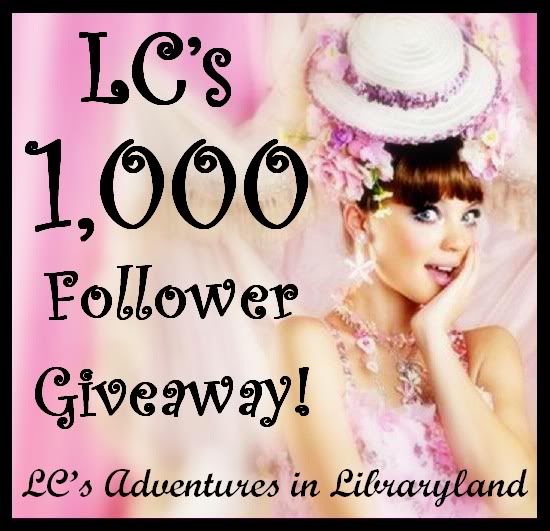 The awesome Lea over at LC'S Adventures in Libraryland is having a massive giveaway to celebrate her 1000 followers! Trust me when I say that this is one giveaway you don't want to miss!
What can you win, you ask?
Well let's see....
Faery Prize Pack:
or this?
Contemporary Prize Pack:
Anna and the French Kiss, He's So Not Worth It, 13 Little Blue Envelopes

Or may be even this?
Werewolf Prize Pack:
There are actually 10 Prize Packs in total, so you need to visit her blog
to enter and stand a chance to win.
This giveaway is INTERNATIONAL and you have until December 1st, 2011 to enter.