The
Reader Rally Giveaway Hop
hosted by
Romance at Random
is well under way and there are 50+ blogs participating and giving away some great reads, with a Grand Prize Giveaway being held at Romance at Random. One of the blogs on the hop, which is listed as "Rebecca and the Lantern" but is in actual fact
"Sara's Organized Chaos"
blog, is having a great giveaway of two remarkable and intriguing novels.
The first novel,
Rebecca by Daphe Du Maurier
is a classic that I once read halfway through (many years ago) before having to return it to the library. I do, however, remember it being a great read that I would like to complete when given the opportunity.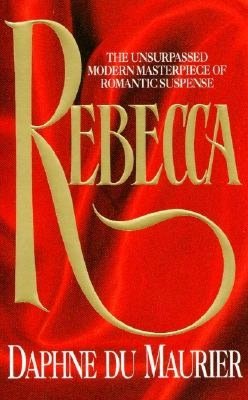 The second,
The Lantern by Deborah Lawrenson
, is a book I haven't come across before but which I find very intriguing as well (and the cover looks great!), so I think either one of these or, even better, both books would be a delight to win!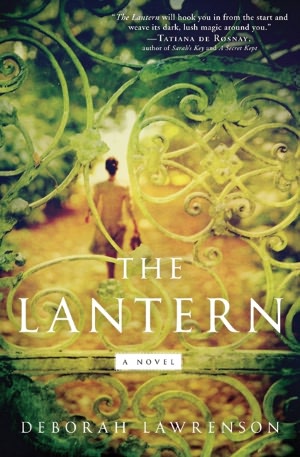 So, go on over there and
enter now
before the hop ends on the 31t January 2012.
Best of luck!